Arpico Hybrid Water Tanks

Sate of the Art Monoque Diagonal Design for Maximum Strength.

Sealed Type Screw Lid Protects Against Insects and Dirt Contaminating water.

Stregthened Shoulder Lugs for Easy Lifting and Anchoring.
Widest Opening and Strong Base Make Cleaning Easy.

Inner White layer Determines Frehness and Prity of Water.

Aerodyamic Design Withstands Strong Winds and Keeps Water Cool.
Richard Pieris & Company PLC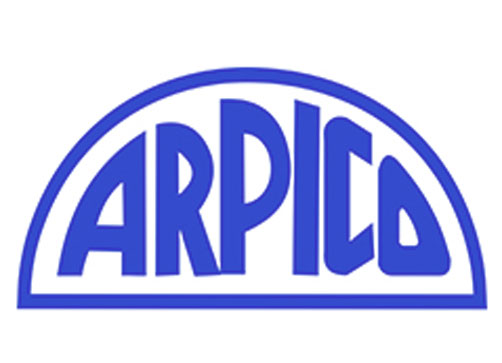 Richard Pieris and Co. PLC is one of the largest and most successful diversified business conglomerates based in Sri Lanka. Being one of the oldest companies with a 86 year old history, it is also is one of the largest employment provider in the private sector in the country.
Read More